Florence (latin: Florentina)
During the medieval, it was among the powerhouses of European trade and finance. Centuries later, between 1865 and 1870, the city was capital of the recently established Kingdom of Italy. Today, one can consider Florence as among the powerhouses of mens fashion, due to the highly respected bi-annual tradeshow, Pitti Uomo. Being the first show of the season, Pitti Uomo is the place where the big power brands show of muscles, and where all the buyers and press get the first hint of what to expect for the coming season.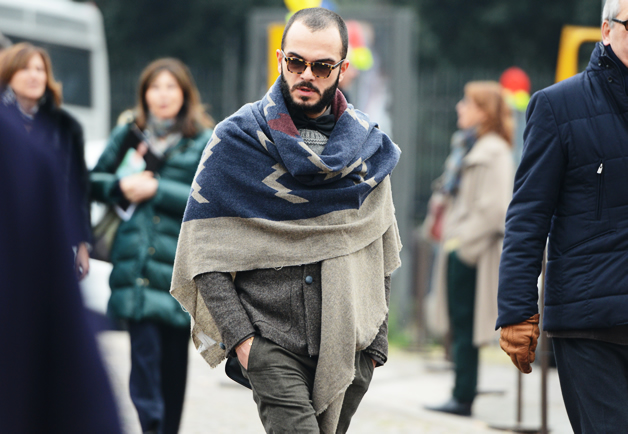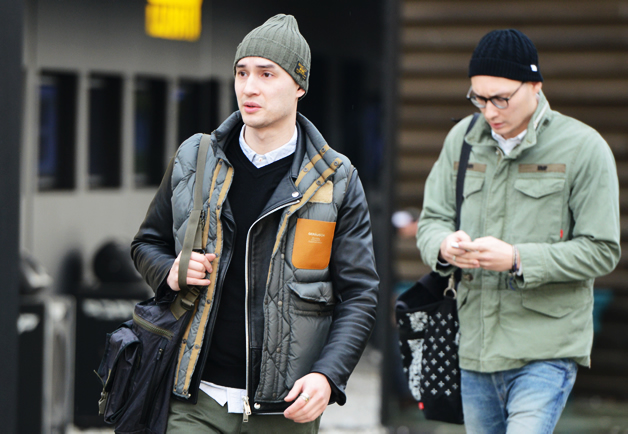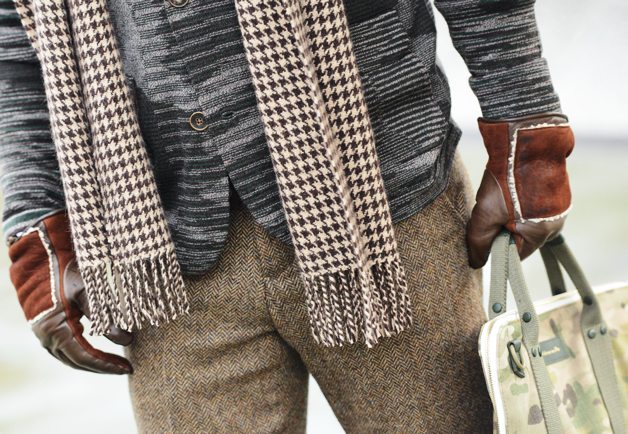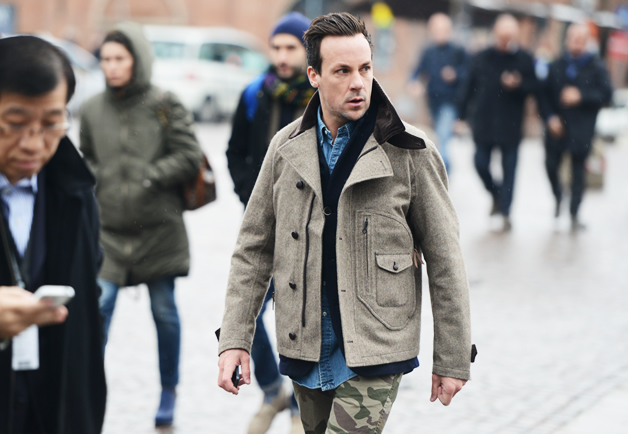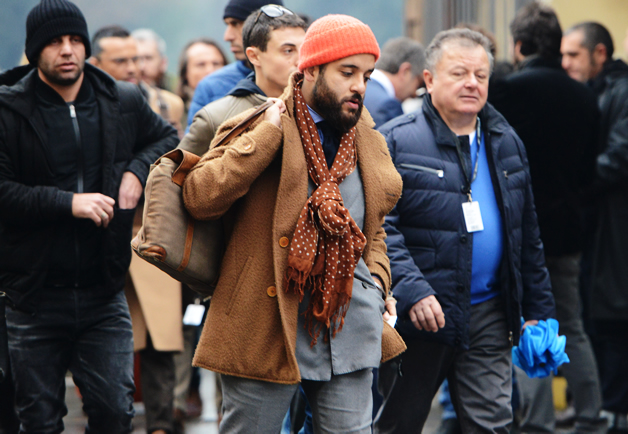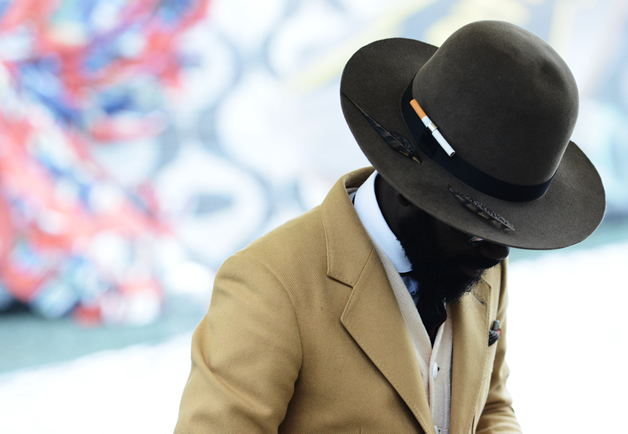 Our mission when travelling to Florence is multifaceted. Being the main sales rep for Diemme Footwear, Pitti Uomo, is an imporant venue for us to show the new collection, and get the first reaction from our clients. The week in Florence gives us a good indication on how the new season will be, and also the first hand information regarding Diemme's performance around the world. Besides that, we are always in the business for new clients, and nothing beats the pleasure of getting new a new client in Dubai or Turkey.
In addition to handling Diemme Footwear, we represent several brands that exhibit at Pitti Uomo. For AW13, we added two new brands to our portfolio, which were both represented at the tradeshow. Carhartt WIP, which is the European street/fashion licencee of the US workwear brand Carhartt Workwear, were represented through their Italia distributor, Slam Jam (Slam Jam also handles Diemme Footwear for Italy). From Vancouver, Canada, were also Arc'teryx Veilance represented. The line is an urban fashion alternative to the main Arc'teryx line, and consists of incredible products of the absolute highest quality, all made out of Vancouver.
A long time partner of us, WP Lavori in Corso, showed several collections at Pitti, though the focus for us were Woolrich - John Rich & Son and Baracuta. Both lines looked stronger than ever, and we are looking forward to present it to our Scandinavian clients. Also Gant showed strenght at Pitti, with an amazing space.
Every night during Pitti, people meet and greet over dinners and drinks at the vast numbers of great restaurants, osterias and trattorias. For us Pitti week is a great chance to meet friends, colleagues and customers, and get to know the latest market news or just what new players Malmø FF has signed during silly season. This time, we also got to attend the release of WP Lavoris new book "Thirty Years of ...", put together by the guys from Inventory Magazine and published by Rizzoli. The event was beautifully executed at the WP Lavori store, with live music and delightful wine.
All in all, Pitti Uomo again was a pleasant and good start of the new season for us at BA.
Next stop, Paris.